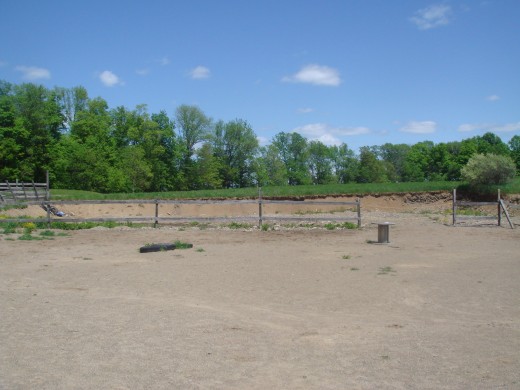 Peparing the Field of Planning
If you truly want revival in your life, plan now to obtain it. It is God's will for your life. He will grant it to you if you follow His plan. You must make His plan your plan.
You must possess a plan. Nothing worthwhile happens in life without a plan. There are business plans. School teachers must have lesson plans. Christians must work on developing a life plan. You must aim at something to hit it. Decide now what your plan will be. Set aside a certain time for Bible study and Prayer. Set aside a time each week to witness for the Lord. Plan for times of service to the Lord through your church.
     Write it out on paper. To see it written will help to establish in your mind what you intend to do.
     You must process your plan. Once you have your plan written, you must be faithful to execute it. As with any new habit, it may take some time for it to be routine, but be persistent. If you fail on a particular day, pick yourself up and go on (Prov. 24:16). It may be that having an accountability partner may be part of your plan. Be accountable to someone (preferably your pastor). He'll be able to encourage you and help lift you to a higher level of spiritual growth. If your partner can not lift you to a higher plane, find another partner. But at any cost, make your plan, then work your plan.
     You must protect your plan. Be sure there will be many days that satan will try to get you off track—away from your plan. Decide right now that no matter what, God has first priority in your life and He deserves first place. Fit everything else in your life around Him. As you focus more on Him, you will see other things fading in their importance.
Get busy preparing your fields. You might be surprised at the results.