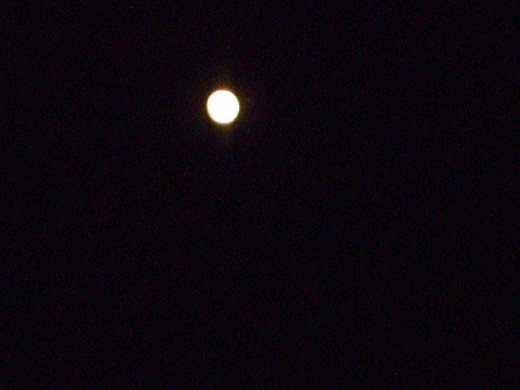 This will be short and to the point. Recently I began a part-time job to supplement my income from the church. Things seem to be a little tight these days. I may be behind the times from the world's perspective, but I think I'm in line with God's view.
My new job title is Sales Associate, a fancy way of saying I'm a customer greeter. My job is to make sure that the customer is well taken care of and has his/her needs met while shopping in the card and party store. As God would have it, I am responsible for the Halloween aisle.
There seems to be some debate over how the Halloween season began. Some trace it back to the Celts and Druids. Some say that it is a harmless holiday for children to have fun and collect candy. This second view I would expect from the non-christian world, but as I have had the opportunity to see what goes on this time of year from my new perspective, I truly wonder how Christians can be involved.
At the store, there is shelf after shelf of costumes. I counted over 400. There is the devil Fairy, Ghoulish Ghoul, the Mummy's Wrap, and so many others. Devil horns and vampire teeth along with a zombie dress complete with rotting flesh are available. The adult costumes reveal more flesh than one can see at a beach in July.
Why is it, there are no angels, just devil fairies? Why is it that everything focuses on the dark side? Truly Halloween cannot be considered just a neutral holiday. I believe satan is glorified at this time of year. Even Christians, and especially Christians, have no idea of the danger behind this ancient holiday.