---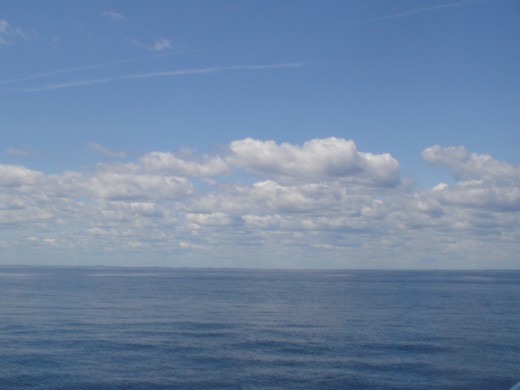 The other night I heard a sermon on Romans chapter 8. A couple of verses got my attention, and I decided to study the chapter further. It is amazing what is found in the chapter. Promise after promise is given – promises that cannot be broken. I may break a promise, but you can be sure God never breaks any of His promises. Whether in Romans 8 or elsewhere in the Bible, God's Word is as good as done. We just need to claim the promises He has given us.
I have listed several of God's promises below that I found in Romans 8. This is not necessarily a complete list. I hope that they speak to your heart as they spoke to mine.
Romans 8:
v. 1 No Condemnation
v. 9 We are in the Spirit
The Godhead lives within us
v. 10 We have life
v. 11 The promise of resurrection
v. 15 We have a new Family
v. 16 We have assurance
v. 17 We are joint-heirs with Christ
v. 21 We will be delivered
v. 26 The Spirit prays for us
v. 28 All things work together for good
v. 29 We were foreknown, predestined, and conformed to His image
v. 30 We have been called, justified, and glorified
v. 31 We have the victory
v. 35-39 We are forever protected by Him and inseparable from Him
That's our God!