---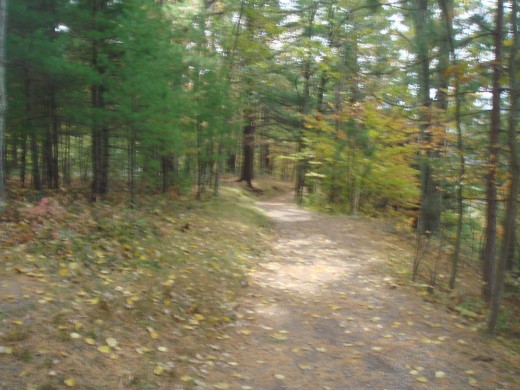 It seems that Bible Prophecy tends to be confusing at times. I'm not sure why. It was never meant to be. Those of us in the Christian Community know that we are living in the last days. What does Scripture have to say about the place of America in the end times? I know that some may disagree. Some will not see. But apply the weight of Scripture to the question and judge for yourself.
Much detail could be given to this topic. It is not my point to go into detail. If you have further questions or wish to discuss it further, please feel free to contact me. Also, it would be good if you were able to read the verses that I list along with this short article.
Notice that the prophet Jeremiah mentions God has spoken against Babylon (Jeremiah 50:1-4). Prophecy, as I understand it, usually has a primary and a secondary application. Certainly, the Babylon of old was destroyed. As we continue reading chapters 50 and 51, however, we see that there are some descriptions of Jeremiah's Babylon that do not fit the description of the past destruction of Babylon. We must first identify Babylon and then look at her fate. Let's examine some of these passages.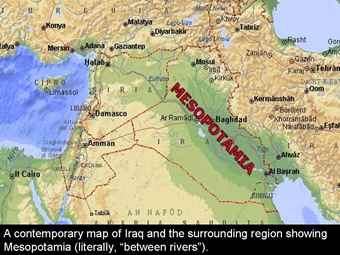 We see as we read in Jeremiah 50:12, that this Babylon has a mother. Original Babylon in Iraq did not have a mother country, but it was in fact, the cradle of civilization.
Verse 12 continues by mentioning that Babylon is the "hindermost" of the nations. In other words, this is a young country, a new world country. Are you beginning to get the picture? New world America was birthed by our mother England.
As we read on, verse 16, we see that "they shall flee every one to his own land". America has long since been known for the fact that all people are welcome here, from any and every nation. We truly are the melting pot of the world.
We'll look at some more descriptions next time. Much more can be said and will be said. But for now, consider the Scriptures.