If you have not read Part One yet, please do that first as you'll need that information to make sense of what follows. We pick up where we left off.
Not only does America have a mother country. Not only is it a new world country. Not only is it the "melting pot" of the world, but Jeremiah 50:26 gives us more insight into identifying this Babylon. We see that the utmost border will be attacked. Alaska would be considered the utmost border of America. She has storehouses of oil and mineral wealth.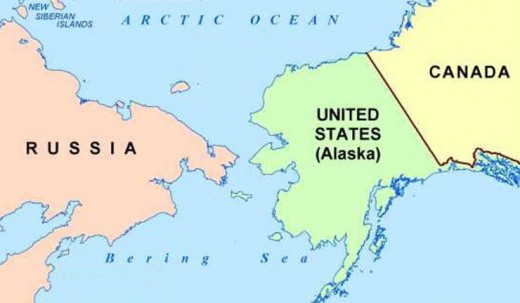 On to chapter 51 and verse 7–Notice that Babylon (America) has been used by the Lord. America has been in times past responsible for reaching the world in missions. The wealth that God blessed America with had been used for God's purposes, especially during the 1800s and the modern missions movement. That same wealth also made the earth to be drunk with her wine.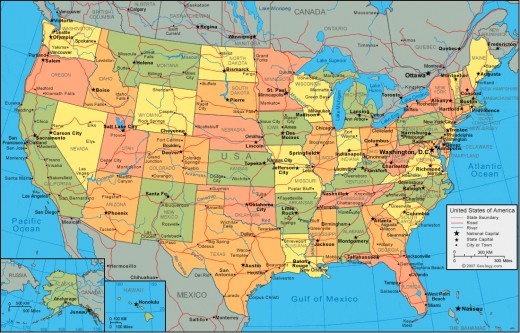 The description of Babylon is carried further in verse 13. "O thou that dwellest upon many waters…" Ancient Babylon was not surrounded by much water but consider this. The entire eastern border of America is met with the Atlantic Ocean. The entire western border meets with the Pacific Ocean. The Gulf of Mexico closes in the south. The Hawaiian Islands are completely surrounded by the Pacific Ocean. The Great Lakes separate a large portion of America and Canada, and our utmost border is closed in by the Arctic Ocean and Bearing Sea. America is a land of many waters and God promises His judgment against this land.
How will Babylon be destroyed? Scripture gives us some information, and we will look at it as we begin Part 3 next time.